OUR AGENCY OFFERS THE FOLLOWING SERVICES:
Close working relationships business ties with port authorities and terminal operators
Guarantee of steady communication/supervision, including regular updates of a port's commercial information, a ship's berthing, cargo operations and departures
Coordination of bunkering services by barge or truck, including delivery of lube oils
Delivery of fresh provisions/water and spare parts of all sizes through own barges and harbour tugs
Garbage, sludge and bilge disposal (including any assistance to store garbage and waste oil on board)
Crew handling/rotation and logistic arrangements (pick-up from/to all international airports/railway stations)
Cash to Master delivery
Assistance to obtain harbor masters entreaty for immobilization of main engine, any PMOU, payment of anchorage dues
Dry-dock assistance and coordination of ship-yards and berths
Laid-up assistance and arrangement (according to availability)
Exclusive assistance to anchored ships inner/outer road of La Spezia for quick repairs, including support with harbour tugs/barges; boat services for crews, owner's representatives and passengers
Custom clearance support for all kinds of commodities/activities
Assisting clients in their negotiations with port authorities, stevedores, supply service companies and other port service providers to obtain competitive rates
Management of cargo surveys on arrival/departure according to vessel or customer requirements
Inspector support f.i. class / P&I / H&M, pre- purchase inspections
Warehousing of ship spares (national and bonded storage warehouse)
Specialist heavy-lift capability – supply of steel structures and wood as per ship requirements to comply with sea fastening or lashing and securing requests by cargo surveyors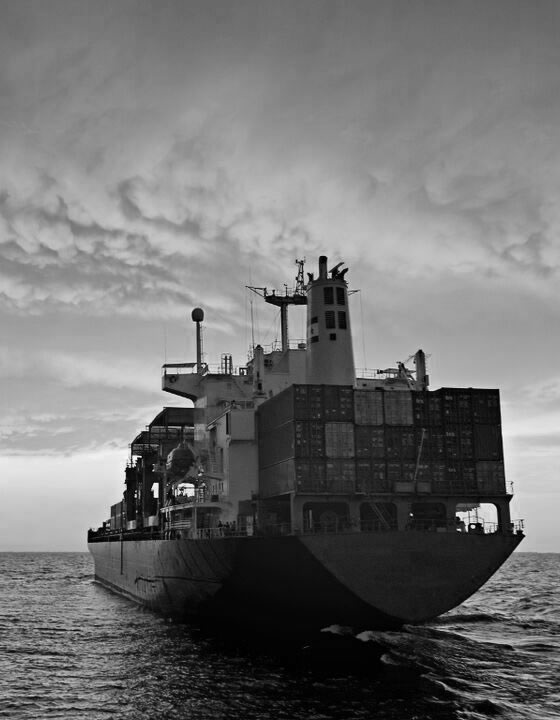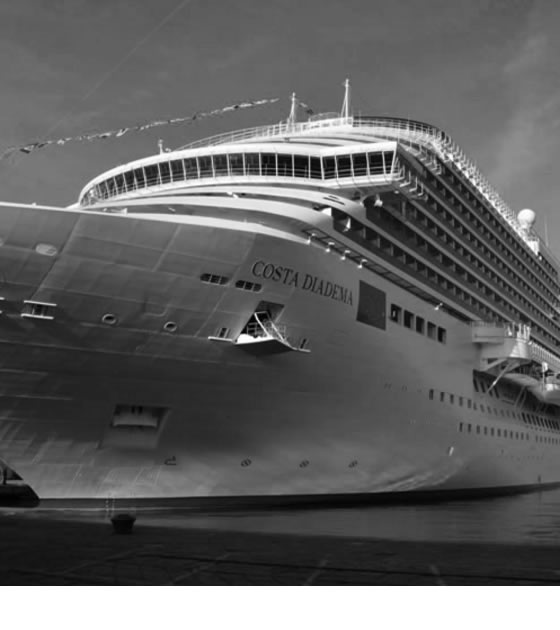 For more than 12 years, we have been working successfully for the cruise ship industry and well-known companies. We coordinate a high number of cruise ships, calling our port on an almost daily basis.
Being a shipping agent, we understand the onshore requirements of cargo vessels and are able to satisfy also passenger needs in an excellent way. LA MERCANTILE cruise ship agency offers accurate planning and preparation services to provide optimal solutions for berthing, anchorage and in-port operations in due time.
With our complete range of onshore services, we provide all necessary ideal attendance to our clients and passengers:
Pre-cruise arrangements
Prompt passenger embarkation and disembarkation at berth or offshore
Management and delivery of embarking/disembarking floating platforms for anchorage operations (with own harbor tugs)
Administrative and technical organization of calls (Full agency service)
Supply of provisions, fresh water, fork lift and shore cranes, exchange of ship's spares, publications, bunker coordination, sludge & garbage and slop disposal, survey arrangements, certificates renewal, hot works and diving assistance.
Custom clearance and immigration at the cruise terminal for passengers
Immigration formalities for crew members at the border police
Tracking of passengers and crew luggage
Local medical assistance in case of need in public hospital or private clinic
K9 control upon request (exclusive service)
Flexibility of last minute arrangements & changes