COMPANY
LA MERCANTILE SRL was established in 1951 as an independent shipping agency in La Spezia. Since its foundation, the company has been privately owned and is still controlled and managed by the Taliercio family. It was one of the first organizations in Italy to be certified ISO 9001:2008 by the RINA classification society and constantly reflects attention to qualified services.
In recent years, our agency's activities have grown and developed according to global changes and the general and continuous requests from ship owners. We have expanded our range of services and presently have an independent network of sub-agent offices worldwide, which has led us to become a reliable and trusted partner for our global customers.
STRATEGY
Shipping clients today demand more than just the basic agency services provided by shipping agents.
LA MERCANTILE SRL goes beyond traditional agency services to offer more value-added assistance, such as:
Extensive experience of a skilled and continuously trained team
with long-standing relationships with port authorities and customs
In-depth knowledge of ports and terminals
Guarantee of operational efficiency with regular contact with our clients
Smooth and cost-effective port calls
Preservation of strict codes of conduct and business ethics
Respect for the environment and safety regulations (ISM – ISPS)
ISO certified procedures and reports
Availability around the clock (24/7)
Flexibility to provide last minute arrangements & adjustments
MISSION
Our mission is to provide a high quality service and customer care to ship owners, operators, charterers and manning companies, always in compliance with the customer's individual requirements and instructions.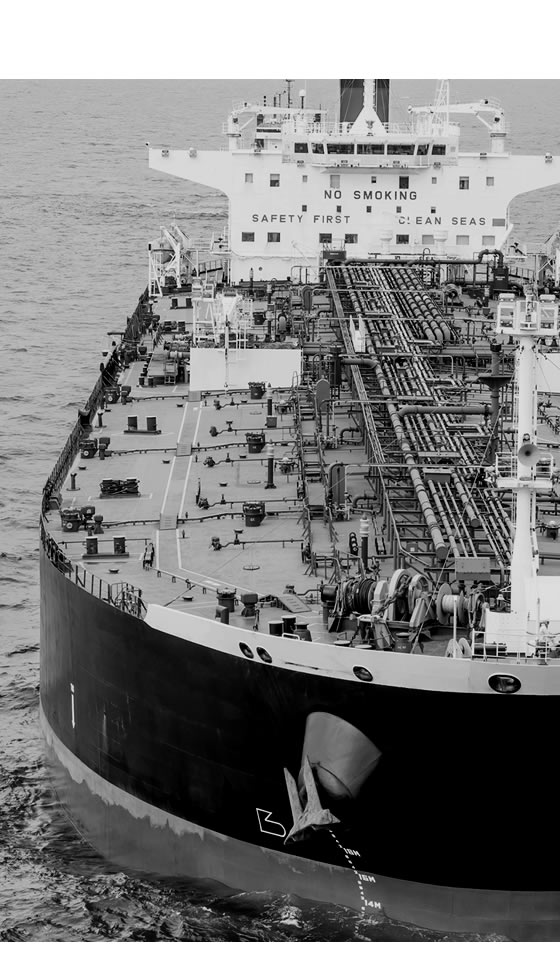 SERVICE
Our professional staff is known for excellence in the performance of husbanding, protection or full agency services on a wide range of vessels:
Dry cargo – Bulk carriers
Heavy lift vessels / MPP's
Container vessels
Tankers – LPG / LNG / Chemical carriers
Ro-Ro / Ferry boat
Livestock and reefer ships
Offshore Ocean-Going tugs, cable layers and support units, AHTS
Yachts, Military and Navy ships
We liaise with all concerned authorities in due time before vessel arrivals to ensure smooth operations and quick turnarounds.
The constant care for our customers has enhanced our management, enabling us to expand our services, and we are now also responsible for handling cruise ships with a high level of specialization and reliability.